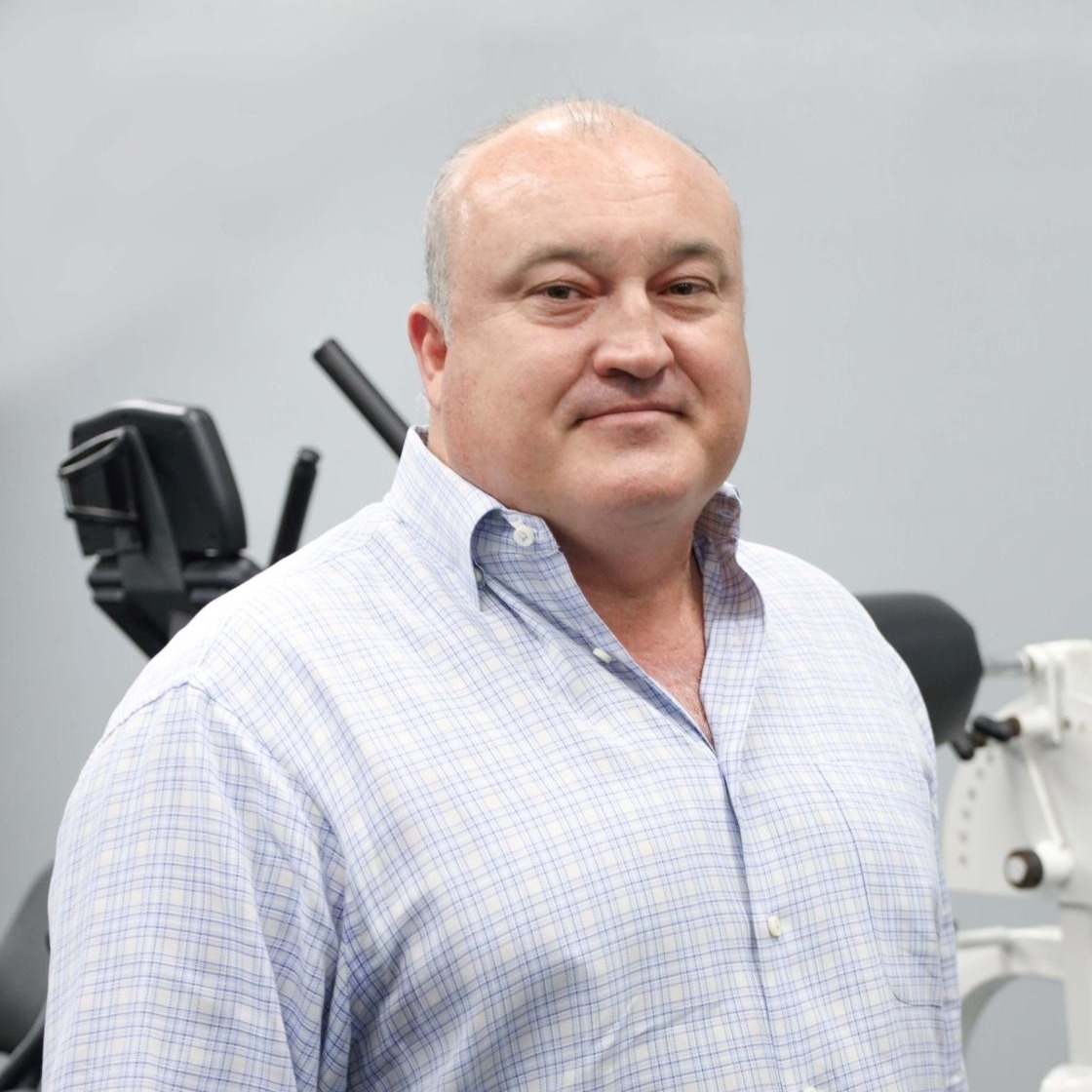 Dr. Jason Sabol is a licensed and board-certified Chiropractor in California and has been practicing 23+ years. He earned his chiropractic degree at Palmer West Chiropractic College. He is a Bakersfield native who resides in Bakersfield with his wife and 2 children. His years of experience has allowed him to treat injuries and conditions of patients with great success through chiropractic care.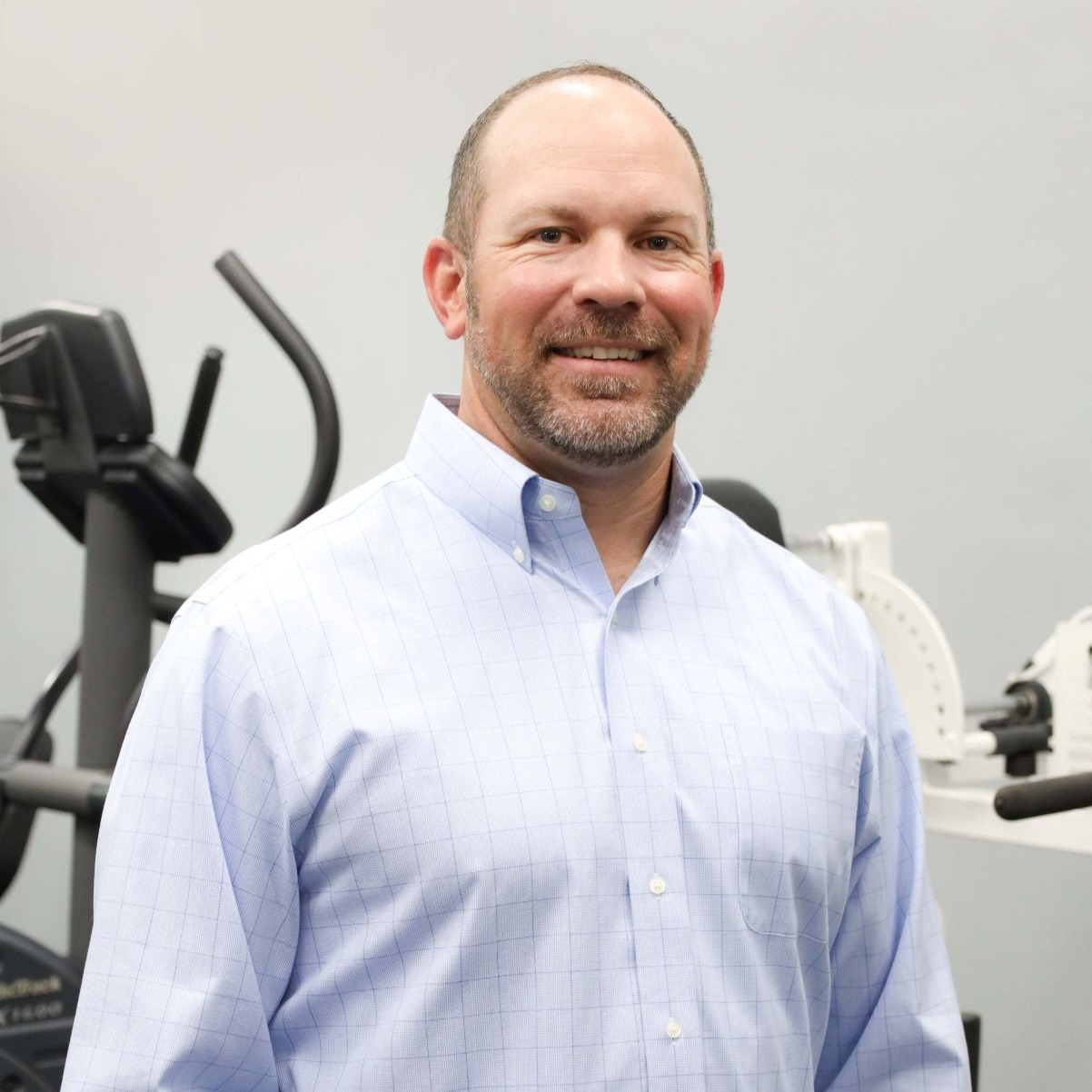 Dr. Eric Walker is a licensed and Board-Certified Doctor of Chiropractic since 2008. He also is a Certified Chiropractic Sports Physician (CCSP®). Dr. Walker received his BS in Kinesiology (Pre-Physical therapy) from San Diego State University and his Doctor of Chiropractic degree from Palmer College of Chiropractic West in San Jose, CA. He is also currently a co-owner of Active Life Chiropractic in Bakersfield, CA. Dr. Walker resides in Bakersfield with his wife and 3 children.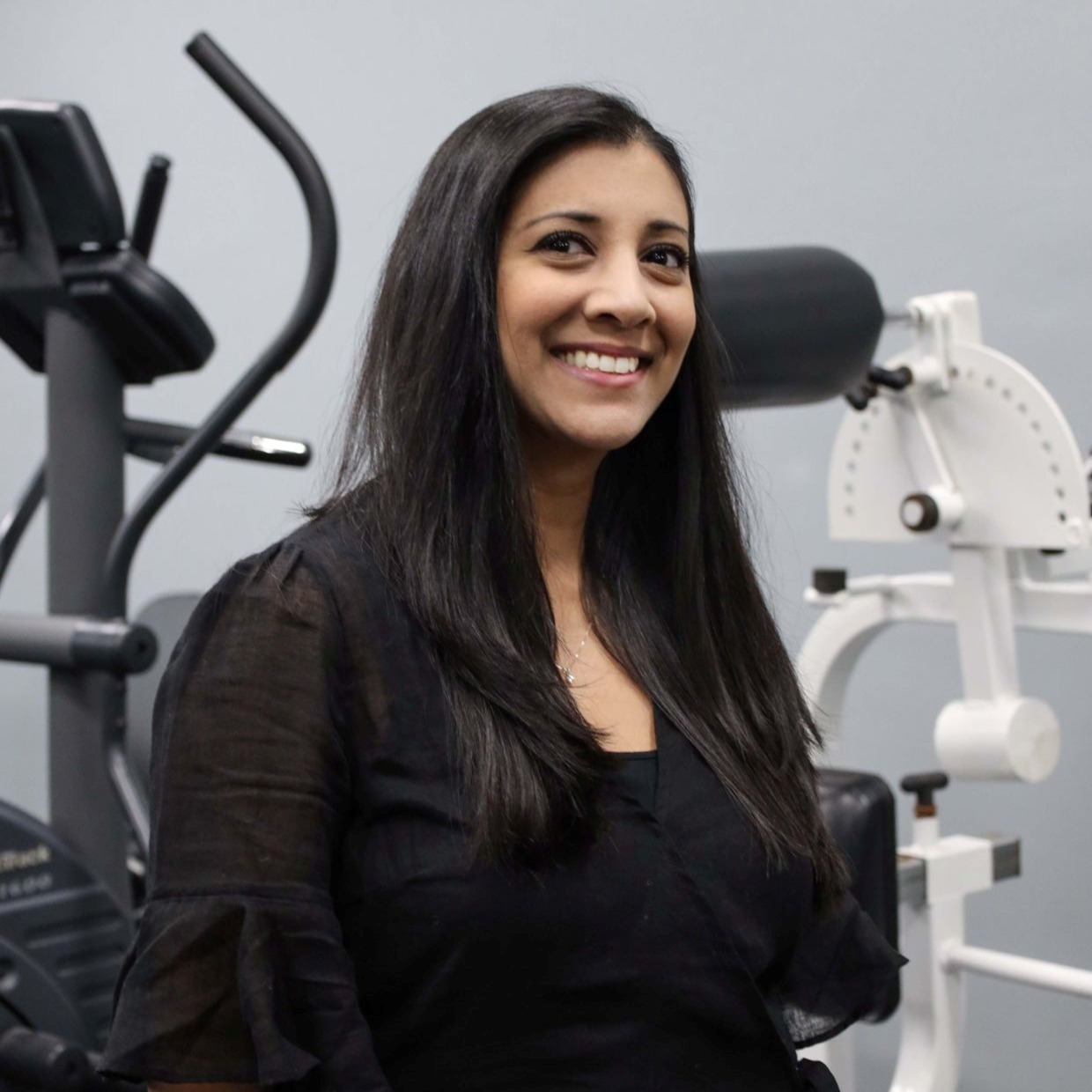 Anjali Reddy-Patel PT, DPT
Dr. Anjali Reddy-Patel has been practicing for 6+ years in both outpatient adult and pediatric settings.   She earned her doctorate in physical therapy at Mid-Western University in Glendale Arizona.  Dr. Reddy-Patel currently resides in Bakersfield with her husband and two children.  She has worked with a variety of conditions, providing quality patient care.  She is an active member of the APTA, a credentialed clinical instructor, and is certified in Telehealth Medicine.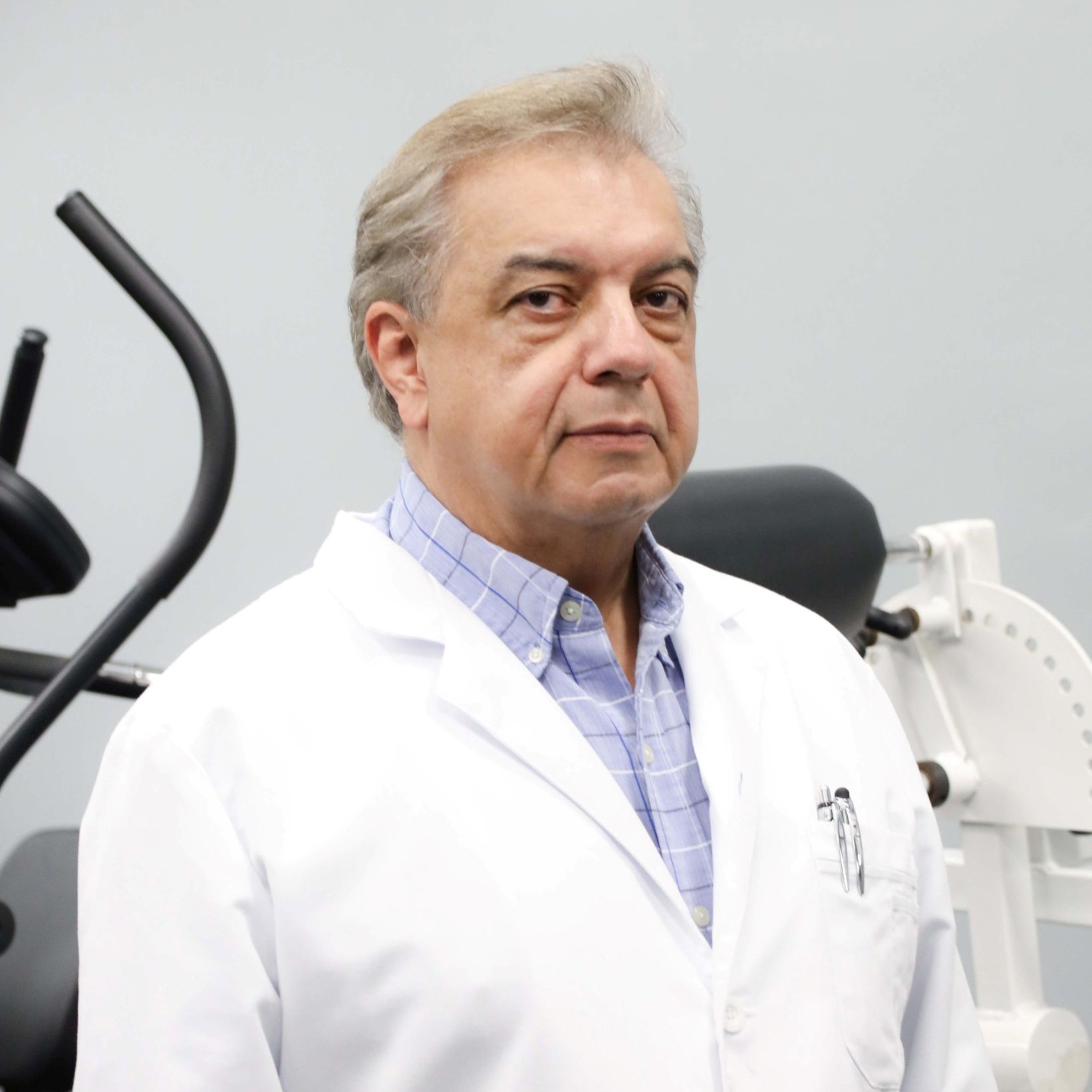 Rudy B. Herrera, Doctor of Chiropractic and Family Nurse Practitioner with a Background in Nephrology and Orthopedics, has been servicing the Kern, Fresno, Tulare, Santa Barbara, Los Angeles and Orange County areas since 1991. He has been serving as a Health Care Practitioner in Occupational Medicine, Internal Medicine, Chiropractic, Nephrology, and Orthopedics. Dr. Rudy B. Herrera has an excellent combination of experience and education. He holds BSc., D.C., R.N., BSN, MSN, and FNP with a Furnishing number. He started his history in the San Joaquin Valley when he was born in Delano CA. in 1961. His parents and grandparents are from the Kern County and Tulare County area near Richgrove-Jasmine
,
CA. He was raised mostly in the Panama-Rosedale areas. He graduated from West High School in Bakersfield. He attended College at Pacific Union College in Angwin
,
CA. and Cal State Bakersfield. He graduated with a Bachelor's in Human Biology from Cleveland University in Los Angeles
,
CA in 1989. He graduated with Honors from Cleveland Chiropractic College in late 1991 with a Doctor of Chiropractic
.
Subsequent to this, he attended Hardin Simmons University in Abeline, Texas in 2009 and completed a Bachelor of Science in Nursing. In late 2010 he earned an advanced degree in nursing and the R.N. license in California. He attended Samford University in Birmingham, Alabama, then graduated with a Master of Science in Nursing in 2012. In 2013, he sat for the boards and passed as a Family Nurse Practitioner. He lives in Bakersfield CA. with his family and has two adult sons.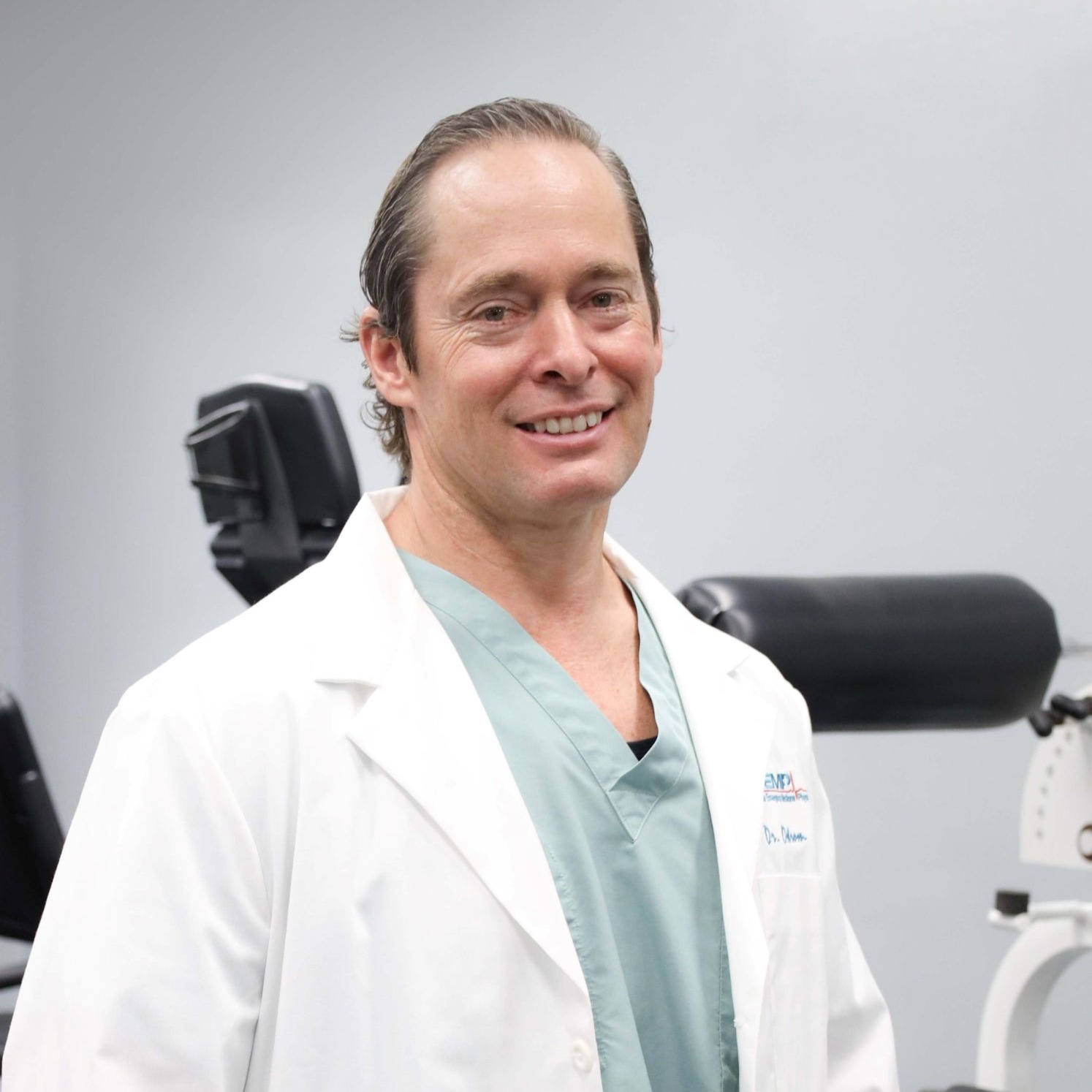 Dr. Ronald Ostrom is an Emergency Medicine physician in the County of Kern. He is affiliated with multiple hospitals in the area, including Bakersfield Heart Hospital, Mercy Hospitals of Bakersfield, and serves as the Medical Director for Hall Ambulance. Dr. Ostrom received his medical degree from the College of Osteopathic Medicine of the Pacific and has been in practice for 20 years. He is one of 5 providers, as well as the Medical Director of the West Side Family Health Care Facility. Dr. Ostrom resides in Bakersfield with his wife and 2 children.
Message Us
Get in touch below. Ask any question.
Same Day Appointments
Are Available

Office Location
3015 Calloway Dr D6, Bakersfield, CA 93312
Open Hours
Monday - Friday: 8AM - 6PM