Chiropractic Treatment Bakersfield,ca
Comprehensive Treatment Plan
Your overall health and wellness are controlled through your central nervous system. Active Life Medical and Wellness uses chiropractic treatments to provide preventative and restorative care ensuring that your central nervous system is functioning optimally. Expert chiropractic care prevents illness and reduces pain and other symptomatic responses. There are several medical issues that can be alleviated through the proven techniques and methods of chiropractic treatment. The experts at Active Life use gentle spinal manipulation to improve your flexibility and mobility, and treat numerous medical issues that may be impacting your health.
Medical Issues Treated Using Chiropractic Techniques
Allergies
Arthritis
Asthma
Back Pain
Carpal Tunnel Syndrome
Degenerative Disc Disease
Dizziness/Vertigo
Fibromyalgia
Joint Pain
Migraines
Neck Pain
Physical Trauma
Sciatica
Scoliosis
Sports Injuries
Active Life Medical and Wellness focuses on providing natural, drug-free relief from pain and illness with proven chiropractic techniques and methods, integrated with alternative health modalities. Contact Active Life today to begin your treatments toward optimal wellness.
Chiropractic Treatment Health Benefits
Regular chiropractic treatment keeps your body functioning properly ensuring optimal health and wellness. Chiropractic care on a regular basis offers the following benefits:
Reduce Pain
Spinal adjustments reduce pressure which provides pain relief.
Improve Sleep
Spinal adjustments improve your sleep by allowing your body to restore function appropriately and naturally.
Increase Joint Flexibility
Increase flexibility and range of motion by ensuring proper alignment of all joints with spinal adjustments.
Increase Energy
Providing gentle spinal manipulation to ensure proper alignment allows the proper flow of energy. Those suffering from weakness and fatigue may discover that when their spine is properly aligned, they receive a boost in energy levels.
Reduce Stress
Spinal manipulation reduces stress by relieving the pressure that increases stress hormones.
Numerous Additional Benefits
Chiropractic care provides benefits for a wide variety of musculoskeletal issues as well as numerous other illnesses. Contact Active Life Medical Wellness today to find out more.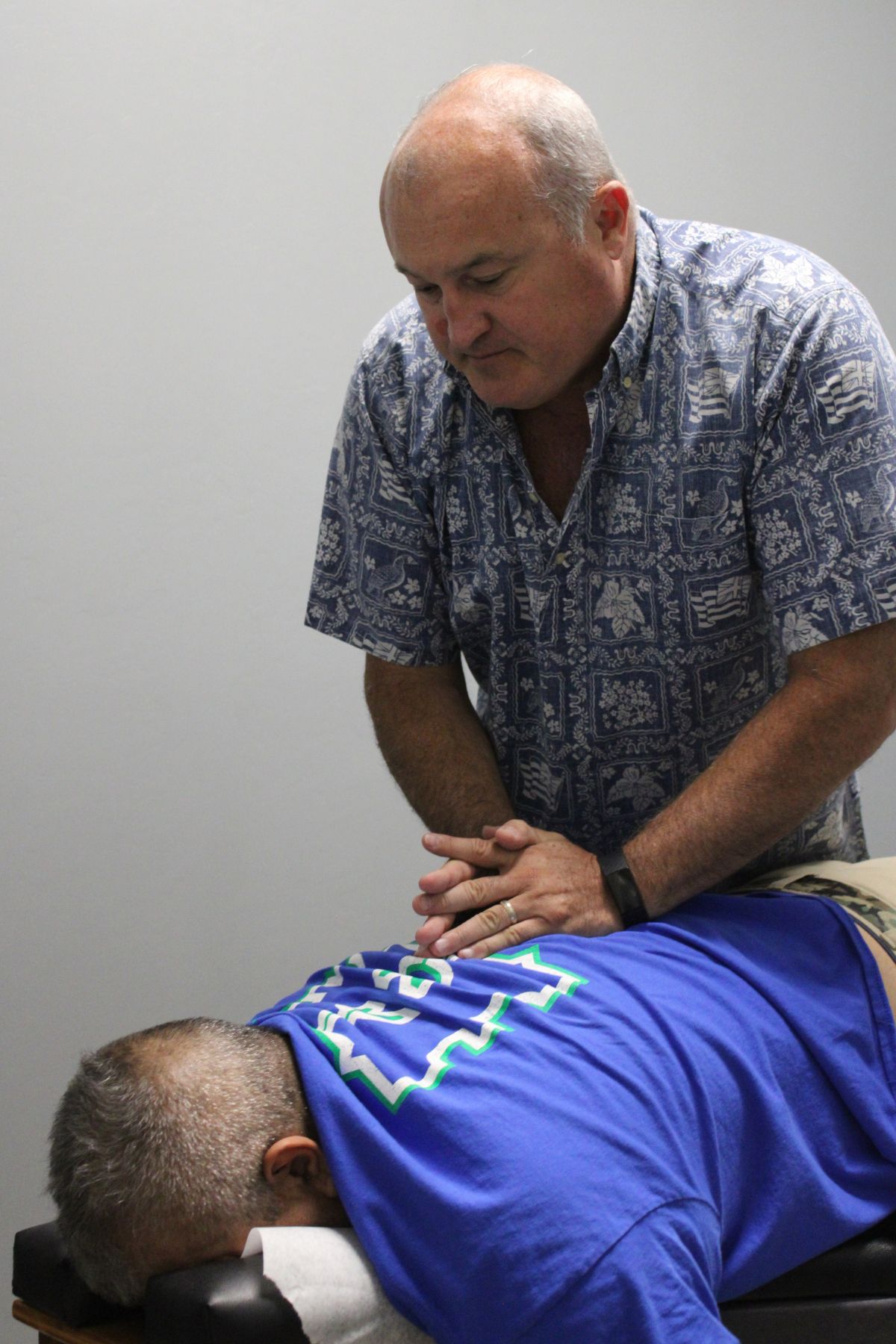 Do your doctors only adjust the spine?
No, they do not. We are a multidisciplinary facility. We treat not only the spine, but every joint of the body. We also treat soft tissue issues that do not refer to the spine as well. Different parts of the body can be helped through spinal and joint manipulation. Our doctors use the latest techniques in their field to relieve the pain as quickly as possible. Our team provides top-tier care for our patients.
Other than the spine, we treat: shoulder, elbow, wrist, hand, hip, knee, ankle & feet pain/injuries. We also treat personal injury/auto accidents, and workers' compensation cases.
Do you provide treatment during the initial visit?
Yes, we know that most of the time when a patient comes into our office they are in pain & in need of same day treatment. Our overall goal as a facility is to determine the problem generator, treat the area of complaint/source of pain, and see patients for follow up visits as needed.
What services does your office offer?
Active Life Medical & Wellness is a state-of-the-art multidisciplinary medical, chiropractic, physical therapy, and pain management facility serving patients of all ages in Bakersfield.
-Chiropractic (manual/activator)
-Physical Therapy
-Trigger Point Injections
-Manual Therapy
-Massage Therapy
-Soft Tissue Therapy
-Myofascial Release/Graston Technique
-Rock Taping
-Cupping
-Sports Related Injuries
-Personal Injuries/Auto Accidents
-Workers Compensation
-Pregnancy Treatment
-Infant/Child Treat
-Tongue Tied Baby
-Muscle Stimulation
-Ultra Sound/Cold Laser Therapy
-Class IV Laser Therapy
What is the benefit of being seen at your office?
Relieve pain
Correct your body's alignment
Reduce reliance on opioid pain relievers
Ease headache pain
High satisfaction
Help improve posture
Help athletic performance
Improve digestion
Improve immune function
Healthier pregnancy
Better balance
Improve range of motion
Lower blood pressure
Better sleep
INSURANCEs ACCEPTED
*Kern Healthy Families only accepted for Physical Therapy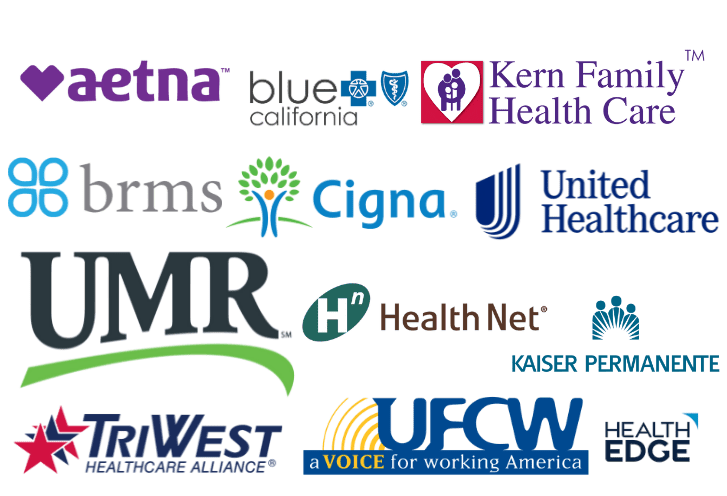 Message Us
Get in touch below. Ask any question.
Same Day Appointments
Are Available

Office Location
3015 Calloway Dr D6, Bakersfield, CA 93312
Open Hours
Monday - Friday: 8AM - 6PM