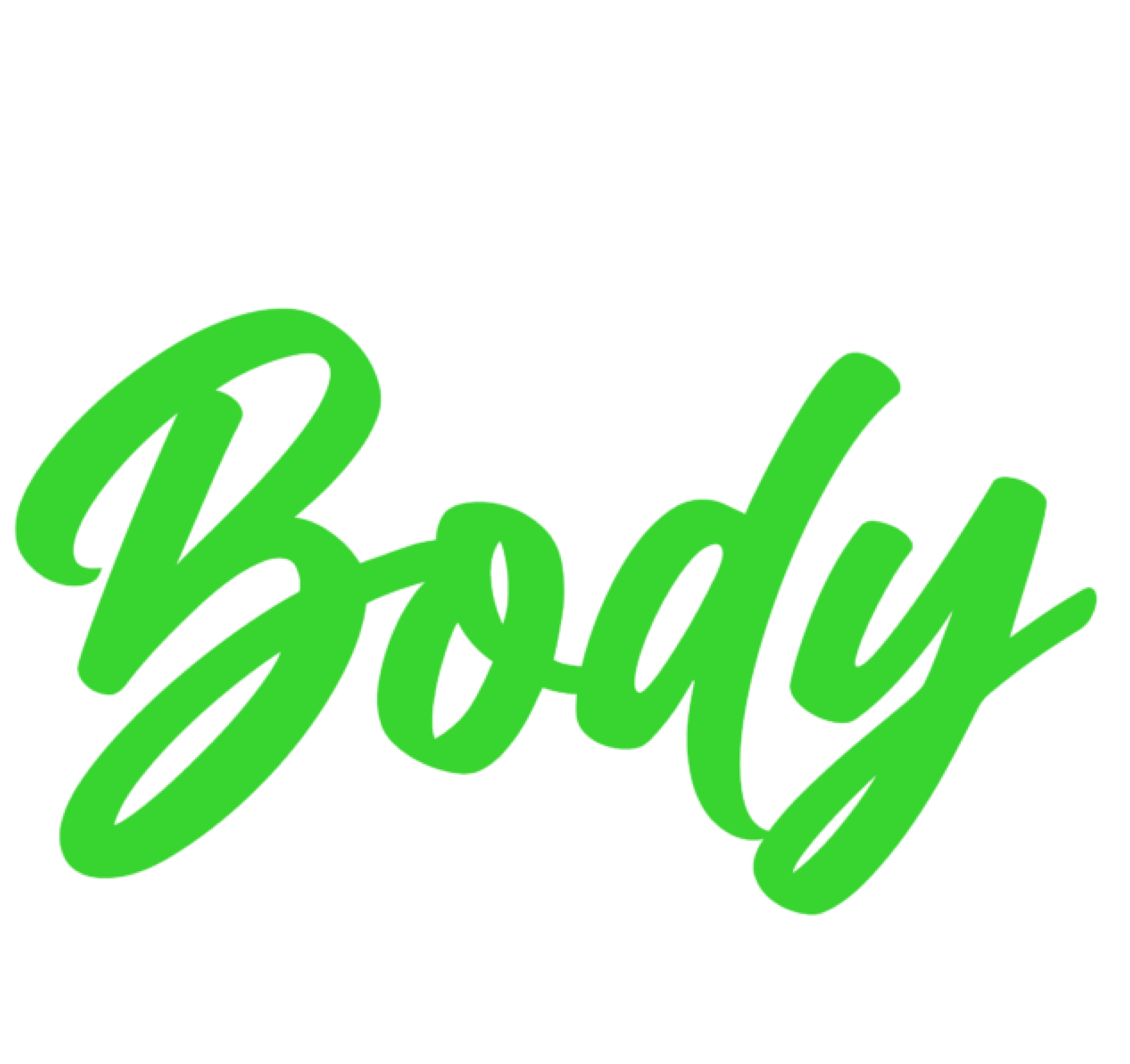 Sign Up for our Cash Plans
AT ACTIVE LIFE, WE BELIEVE THAT TAKING CARE OF YOUR BODY SHOULD BE A PRIORITY.
OUR CASH PLANS MAKE IT EASY AND AFFORDABLE TO PRIORITIZE YOUR HEALTH AND WELLNESS. DON'T WAIT ANY LONGER TO TAKE CONTROL OF YOUR HEALTH.
SIGN UP FOR ONE OF OUR CASH PLANS TODAY AND START FEELING YOUR BEST! WHAT EVERY BODY NEEDS.
(2) HOUR MASSAGES OR (4) ½ HOUR MASSAGES & 4 ADJUSTMENTS – VALUE: $355
MONTHLY: $285
3 MONTH MEMBERSHIP: $270 PER MONTH
(1) HOUR MASSAGE OR (2) ½ HOUR MASSAGES & 2 ADJUSTMENTS: VALUE $205
MONTHLY: $143
3 MONTH MEMBERSHIP: $135 PER MONTH
(1) ½ HOUR MASSAGE & 1 ADJUSTMENT
VALUE $130
MONTHLY: $72
3 MONTH MEMBERSHIP: $68 PER MONTH
1 MONTH: $114 (4 MASSAGES PER MONTH) VALUE $120
3 MONTHS: $324 (12 MASSAGES TOTAL) VALUE $360
CAN ALSO BE USED BY FAMILY MEMBERS
THERAPY/ ADJUSTMENT HAS TO BE DONE SAME DAY – WAIVING INITIAL EVALUATION FEE – MAX 2 AREAS PER MONTH – VISITS DO NOT CARRY OVER INTO NEW MONTH.
Same-day appointments
Flexible scheduling
Top-rated patient care
Experienced & dedicated physicians
Friendly & professional staff
Network of physicians for coordinated care plans
Message Us
Get in touch below. Ask any question.
Same Day Appointments
Are Available

Office Location
3015 Calloway Dr D6, Bakersfield, CA 93312
Open Hours
Monday - Friday: 8AM - 6PM