Physical Therapists Bakersfield, ca
Comprehensive Treatment Plan
Active Life Medical and Wellness provides a comprehensive treatment plan that ensures their patients achieve optimal health and maximum physical potential with reduced pain. That comprehensive plan typically includes physical therapy, one of the most effective ways to ensure improved range of motion and flexibility. Using an individualized treatment plan that includes therapeutic exercises targeted toward addressing specific needs ensures that patients can achieve their maximum strength and flexibility potential.
Physical Therapy Techniques
• Exercise (stretches, core exercise, weightlifting, and walking)
• Manual Manipulation
• Ultrasound
• Electrical Stimulation
• Heat and Cold Therapy
• Patient Education
The experts at Active Life Medical and Wellness conduct a complete physical and medical exam to determine the individual needs of each patient. A comprehensive treatment plan is established that includes managing pain and inflammation; improving mobility, flexibility, and strength; and patient education to ensure proper movement to prevent future injuries. A variety of medical conditions can be treated with physical therapy.
Conditions Treated with Physical Therapy
• Foot and Ankle Conditions
• Headaches
• Hip Conditions
• Joint Replacement
• Knee Conditions
• Post-Op Cancer Care
• Repetitive Use Injuries
• Shoulder Conditions
• Spine Conditions
• Sports Injuries
• Sports Performance
• Women's Health
• Wound Care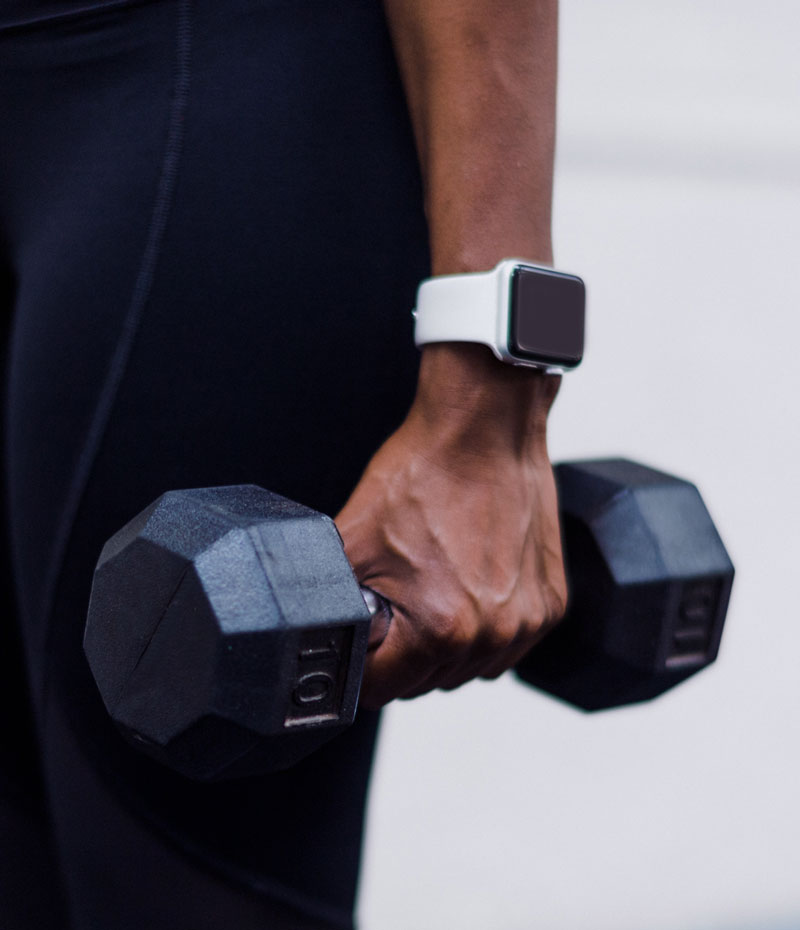 Physical Therapists Bakersfield, CA
Rehabilitation Therapy
• Optimize athletic fitness and performance
• Expert treatment of muscles, joints, and connective tissue
• Focus on total body wellness and obtaining optimal function
• Knowledgeable in latest sports medicine research and techniques
• Coordinate with other healthcare practitioners to optimize medical care
Do your doctors only adjust the spine?
No, they do not. We are a multidisciplinary facility. We treat not only the spine, but every joint of the body. We also treat soft tissue issues that do not refer to the spine as well. Different parts of the body can be helped through spinal and joint manipulation. Our doctors use the latest techniques in their field to relieve the pain as quickly as possible. Our team provides top-tier care for our patients.
Other than the spine, we treat: shoulder, elbow, wrist, hand, hip, knee, ankle & feet pain/injuries. We also treat personal injury/auto accidents, and workers' compensation cases.
Do you provide treatment during the initial visit?
Yes, we know that most of the time when a patient comes into our office they are in pain & in need of same day treatment. Our overall goal as a facility is to determine the problem generator, treat the area of complaint/source of pain, and see patients for follow up visits as needed.
What services does your office offer?
Active Life Medical & Wellness is a state-of-the-art multidisciplinary medical, chiropractic, physical therapy, and pain management facility serving patients of all ages in Bakersfield.
-Chiropractic (manual/activator)
-Physical Therapy
-Trigger Point Injections
-Manual Therapy
-Massage Therapy
-Soft Tissue Therapy
-Myofascial Release/Graston Technique
-Rock Taping
-Cupping
-Sports Related Injuries
-Personal Injuries/Auto Accidents
-Workers Compensation
-Pregnancy Treatment
-Infant/Child Treat
-Tongue Tied Baby
-Muscle Stimulation
-Ultra Sound/Cold Laser Therapy
-Class IV Laser Therapy
What is the benefit of being seen at your office?
Relieve pain
Correct your body's alignment
Reduce reliance on opioid pain relievers
Ease headache pain
High satisfaction
Help improve posture
Help athletic performance
Improve digestion
Improve immune function
Healthier pregnancy
Better balance
Improve range of motion
Lower blood pressure
Better sleep
INSURANCEs ACCEPTED
*Kern Healthy Families only accepted for Physical Therapy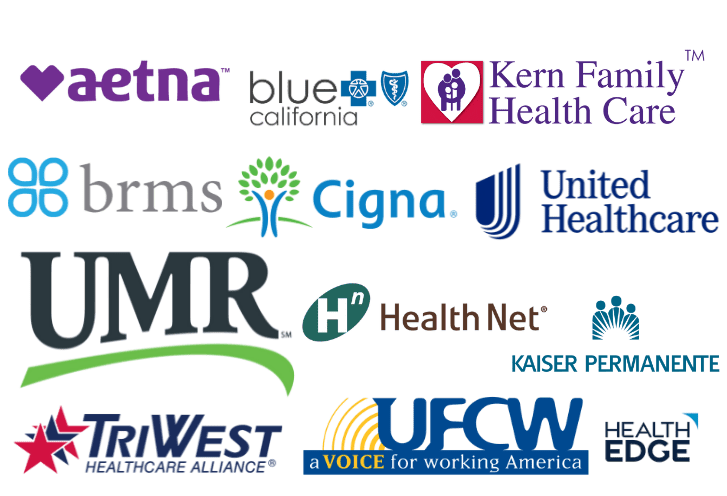 Message Us
Get in touch below. Ask any question.
Same Day Appointments
Are Available

Office Location
3015 Calloway Dr D6, Bakersfield, CA 93312
Open Hours
Monday - Friday: 8AM - 6PM